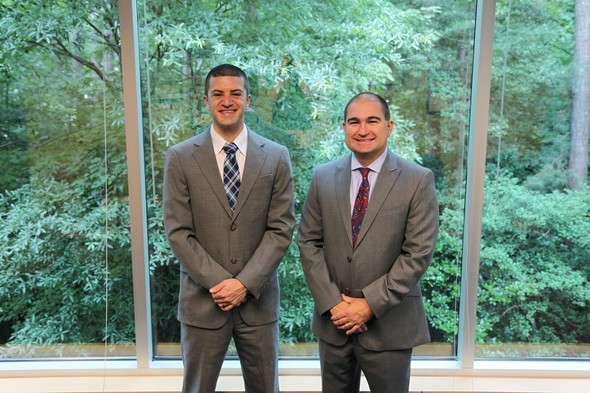 Welcome to Providence Financial Solutions! Here at Providence, we design financial solutions for our clients to help meet their individual or family goals based on their unique situation. We believe having a strong financial plan is paramount in meeting one's life goals whether they consist of having a comfortable retirement, sending your kids to college, starting a business, buying your first home, or protecting your loved ones in case of the unexpected.
At Providence, your finances are not just dollars, facts, and figures to us. We understand that your dreams and ambitions cannot be quantified merely in these terms. Our aim is to make the connection between your finances and your aspirations so that they may be better attainable. We want to help make your financial goals and your aspirations a reality. With a sound financial plan beneath you, you have the freedom to pursue your life's endeavors.
We invite you to join us in our journey to improve the lives of our clients. Let us assist you in making those critical decisions regarding your financial health. Let us be your guide.  
Calculate the rate of return you would have to receive from a taxable investment to realize an equivalent tax-exempt yield.

Is your personal inflation rate higher or lower than the CPI?

This Cash Flow Analysis form will help you weigh your income vs. your expenses.

How Long Will Your Funds Last?